Refrigeration Wangaratta
Fisher Refrigeration specialise in all aspects of Refrigeration and Air Conditioning.

Servicing Wangaratta and  the North East of Victoria, Fisher Refrigeration can install, service and perform maintenance on all your Refrigeration and Air Conditioning.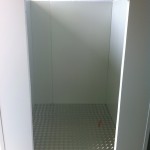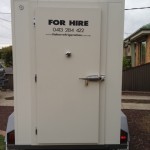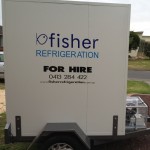 Fisher refrigeration specialises in the installation, maintenance and servicing of commercial refrigeration and air conditioning in the North East.  Currently partnering with small, medium and large businesses and organisations in the area Fisher Refrigeration prides itself on providing quality products and work with the best solutions for its clients.
With exceptional knowledge and experience in Commercial Refrigeration including café/bar fridges, display fridges and medical fridges.  Fisher Refrigeration provides exceptional service on the installation and maintenance of products along with fault finding and servicing.
Fisher refrigeration are experienced in designing, constructing and installing cool room facilities both small and large scale for business and personal use.  We use quality materials and can build in a tight time frame.
Qualified in Commercial Air Conditioning Fisher Refrigeration is experienced in the installation, service and maintenance of all products including split system air conditioning and heating as well as commercial air conditioners.
Fisher Refrigeration prides itself on a strong work ethic and a commitment to quality and exceptional customer service.  With a high level of knowledge and experience we can provide the best solutions with quality products and services to match.  We are confident in our abilities to partner with all businesses who are looking for a straight talking, qualified and friendly service.